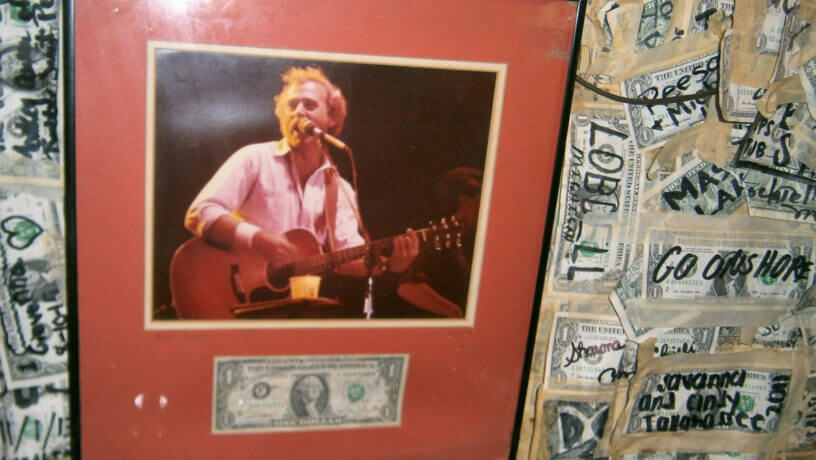 Q. Did Jimmy Buffett really write his song, Cheeseburger in Paradise, based on time spent on Cabbage Key?  What can you tell me about the island? Laurie Andrews, Naples, NY
A. To find out firsthand, I spent the day on Cabbage Key. The 100-acre island is in Pine Island Sound in Lee County, not far from Captiva and Sanibel.  There are no paved roads, and is accessible only by boat or plane!
Rob Wells III and his younger brother Ken oversee the restaurant on Cabbage Key as well as the family owned Tarpon Lodge and Restaurant on Pine Island.