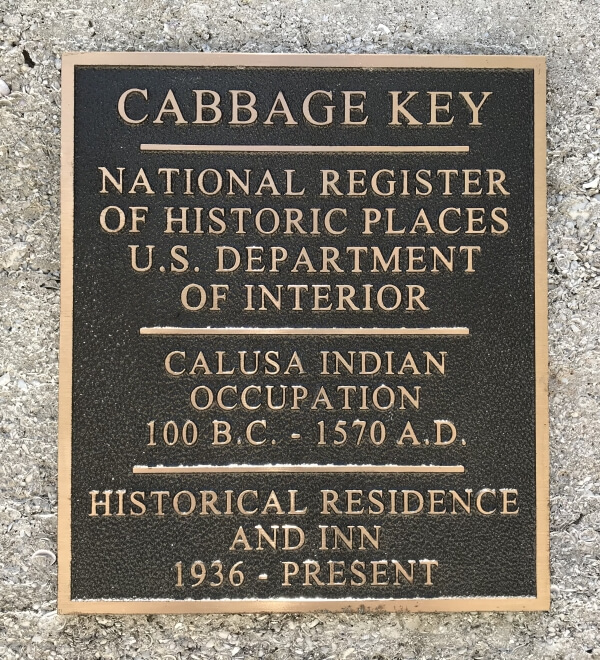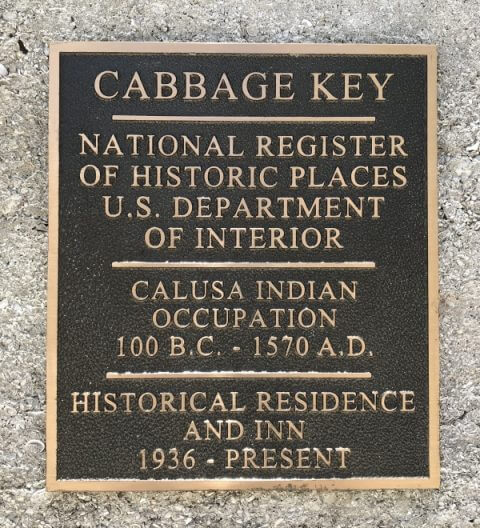 Using newspaper and magazine stories, as well as federal, state and county documentation (and a few legends, fish tales, and stories told at our Dollar Bill Bar!), here's our best account of the fascinating history spanning from 100 B.C. to present.
For those of you who have visited with us, thank you for being a part of our story. And for those we haven't met yet, we hope you become a part of memories soon to be made.
Timeline
LAT. 26º 39' 24.162" LONG. 82º 13' 20.635"