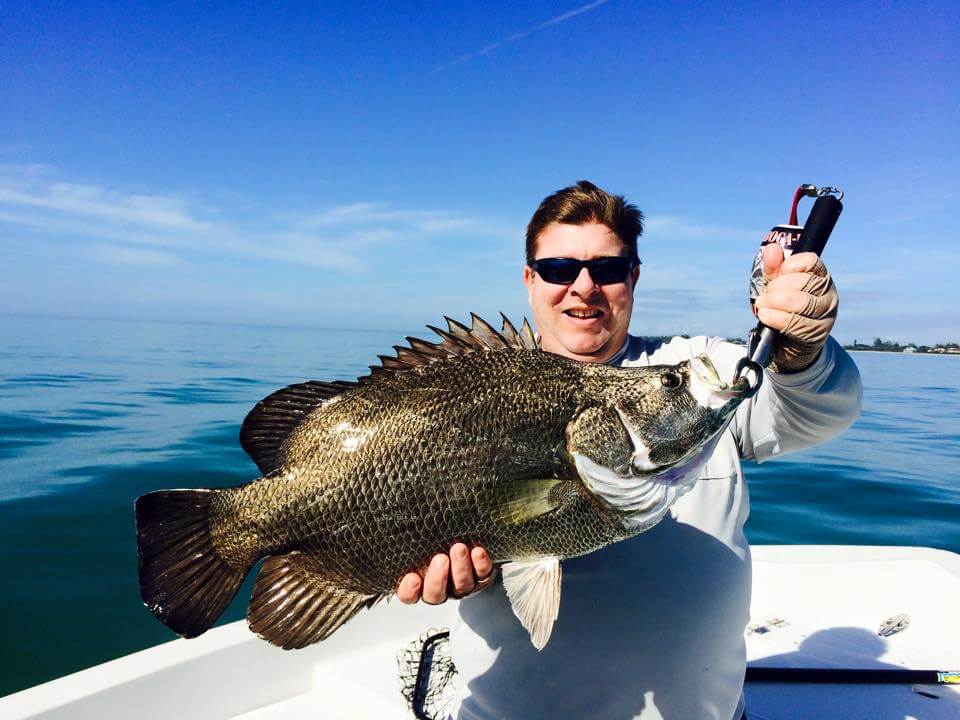 A conversation with Fort Myers attorney and author John D. Mills
One of our favorite things about working at a family-owned island resort is getting to know our guests, even becoming lifelong friends with many of them. Take, for example, John D. Mills, a Fort Myers attorney and author of six legal thriller novels. A fifth generation local, John has been coming to our neck of the waters since he was a toddler. The Mills family fishing shack, burnt down in 1995, is a source of John's fondest memories and how he got to know all of us at Cabbage Key. Our island cottages remind him of those childhood days and keep him coming back to us at least four weekends per year. Plus, he participates in two of our annual fishing tournaments – so we get to see him quite often.
We sat down with John to learn more about him and what he likes best about Cabbage Key. He was generous with his time, and with his interesting stories. In his own words:
"I love to fish, especially at Cabbage Key, where I believe I have stayed in all the cottages at one time or another. For the most part, I go out there to fish during the day, and to enjoy Happy Hour in the evening. I love the restaurant where the chef will cook my catch however I like it. My favorite? Triple Tail – one of the chef's specialties. After dinner, I enjoy relaxing in one of the cottages – they are very comfortable, and outfitted with kitchens and TVs which is perfect for me.

Did you know that in under 60 minutes I can get from my desk chair in downtown Fort Myers, to my favorite bar stool at Cabbage Key? It amazes me every time how quickly I can be at a world-class, rustic, island resort. No need to spend a day traveling – in an hour I can be with other people from all over the world, at one of the best places in the world."
Over decades of Happy Hours, John has sipped cocktails at Cabbage Key's bar with doctors and dignitaries, welders and electricians, movie stars and world leaders, pro athletes and celebrity chefs – people of all nationalities and from all walks of life.
"When you're out at Cabbage Key, you can decide whether you want to socialize or revel in solitude. Sometimes I want to talk to people at the bar – other times I will take a walk on one of the nature trails, or work on one of my novels."
We wrapped up our discussion by asking John if he had a favorite story to share. He didn't even hesitate:
"In March of 1996, I was at Cabbage Key for a fishing tournament and after a tiring day, a group of 15-20 of us were relaxing under the stars. There were old friends and new, some of them have since passed away. There was a gentle breeze, we were enjoying cocktails and listening to country music. There was no moon out, but suddenly the stars were the brightest I have ever seen. The sky lit up with a brilliant sight – a giant comet with a tail that went as far to the south as the eye could see. We stopped talking and just watched in amazement as The Great Comet of 1996 passed by. We joked that we want to be there in that very spot in 100 years when the comet comes around again. It was one of those moments frozen in time, a memory that I will treasure forever."
All of us at Cabbage Key and our sister resort Tarpon Lodge are excited that our properties and the local Southwest Florida surroundings have inspired many of his novels.
Thanks, John, for sharing your stories and memories with us – and thank you for being part of our Cabbage Key family!