Whether you are just coming in for a burger at the infamous Cabbage Key Restaurant or planning to spend a few nights, here's why you must visit this iconic island in southern Florida.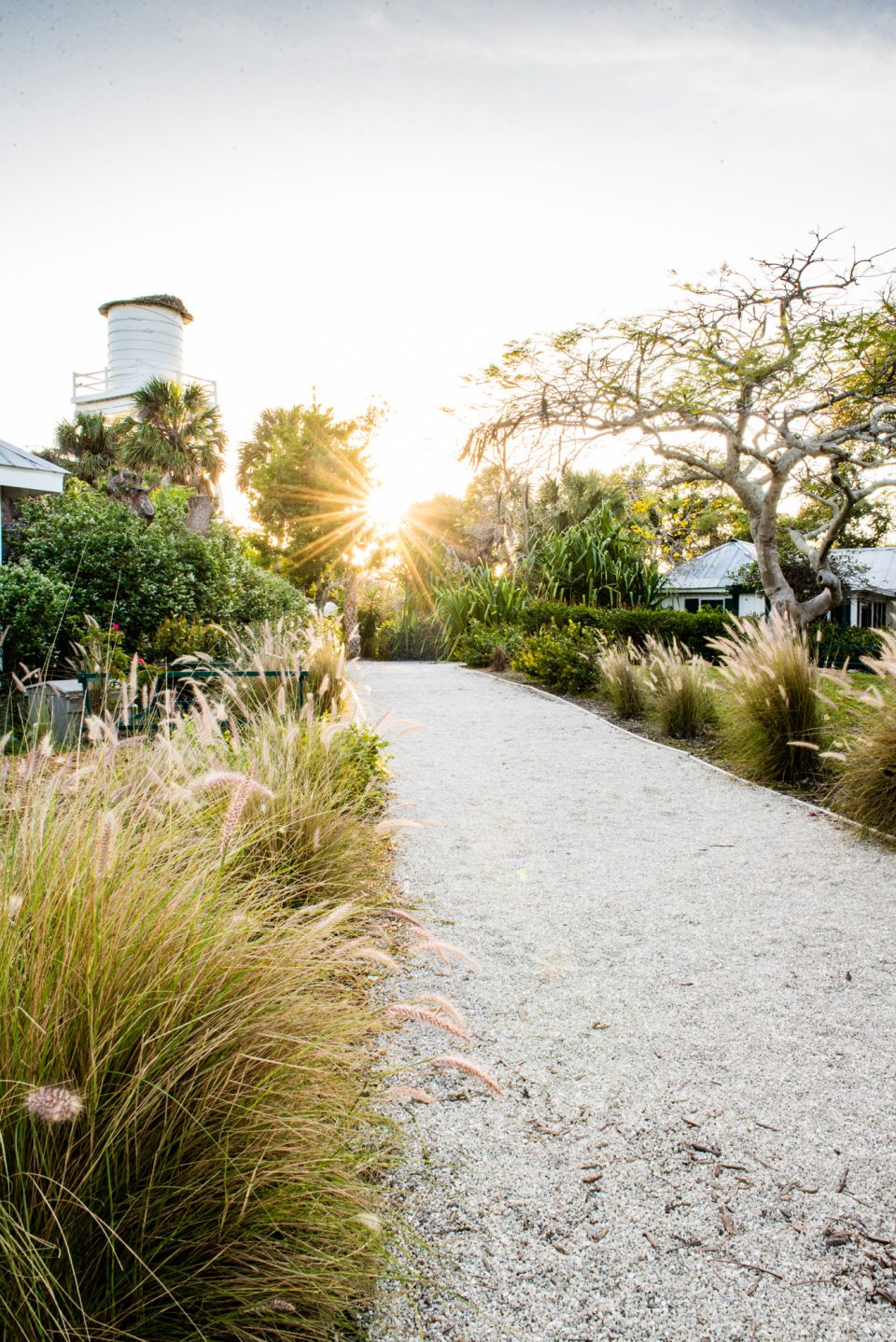 "A slice of old Florida," I heard it described by several before I arrived at the small island of Cabbage Key.
Never having been to 'old' Florida before, I wasn't terribly sure what that meant. I had been to Orlando, Fort Lauderdale, and several other cities in Florida, always for those quick vacations and needed getaways. I have done the theme parks and seen the beaches. With that as my reference, what could 'old Florida' truly be?